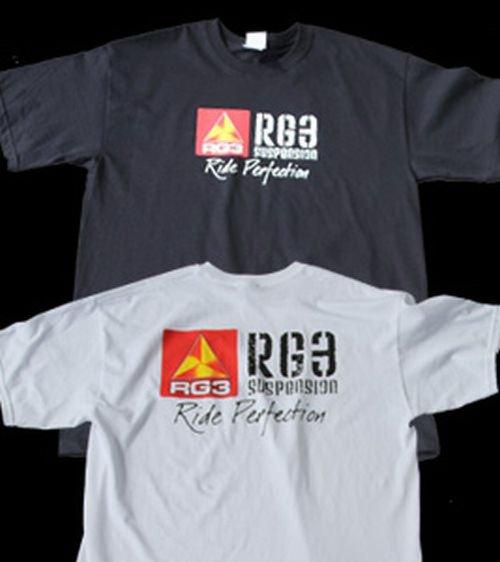 Research Group 3, Inc., known by its brand and common law trademark RG3, may oppose the trademark application filed by football star Robert Griffin III for the mark RGIII for clothing items.
Research Group 3, a motorcycle parts company, claims in its trademark application use of the mark RG3 for clothing items since 1999.  But, Research Group 3 only filed a trademark application in January 2013, months after Robert Griffin III filed his application.
We should know next week if the parties worked something out or if an opposition will proceed with the Trademark Trial and Appeals Board.